With December upon us, winters are here officially! One of the key fashion accessory every girl needs this winter are boots without which her wardrobe is surely incomplete.
With December upon us, winters are here officially! One of the key fashion accessory every girl needs this winter are boots without which her wardrobe is surely incomplete. Boots can be worn differently as they come in various styles giving you amazing flexibility and variety to help you rock out a variety of outfits. Wearing boots can make any outfit come alive and help you set the tone of your winter fashion with panache. Check out the stylish ways in which you can wear boots this winter for the ultimate glam makeover:
Dresses
Odd as it may sound, dresses can get an amazingly stylish makeover when paired with the right kind of boots. Depending on the length of your dress, you can either go in for ankle length boots or knee length boots. You can either opt for leather boots or suede which will surely make your outfit extremely glam with a good tinge of quirkiness. Get your stylish mode out with stunning heeled boots that can make any dress look fab in less than 10 seconds.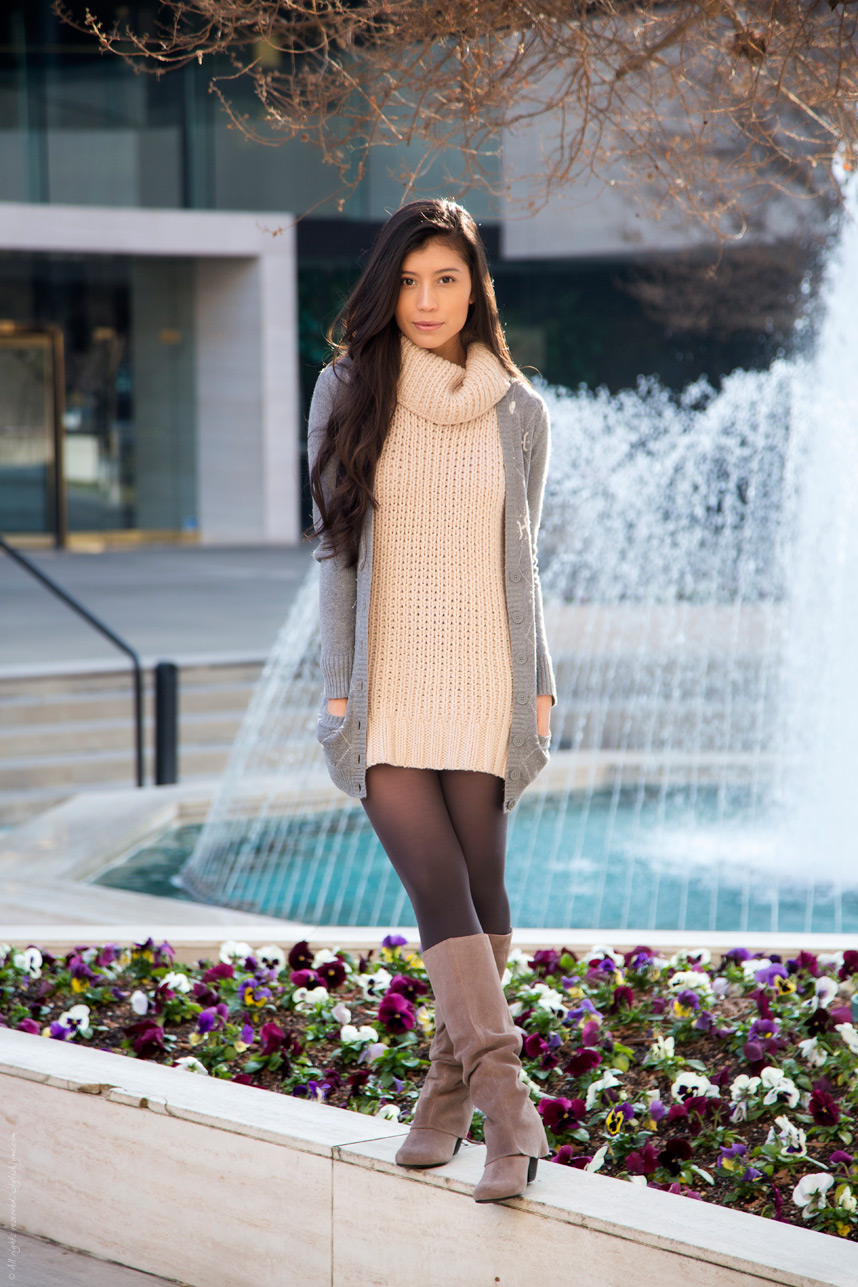 Knit Sweaters
Boots can look extremely vogue when paired with knit sweaters. Knit sweaters might look slightly dowdy at first especially the one which have neutral colors including brown and grey, but you can instantly add a dose of fashion to your boring outfit with stylish boots. Ankle length boots with heels will perfectly go with any knit sweater be it in contrast or matching the overall appeal of the outfit. Pair it up with your favourite dangling necklace and you're going to go from meh to wow within no time. You can easily buy a fashionable pair of boots without a hassle with koovs coupons at great prices and transform your wardrobe magically.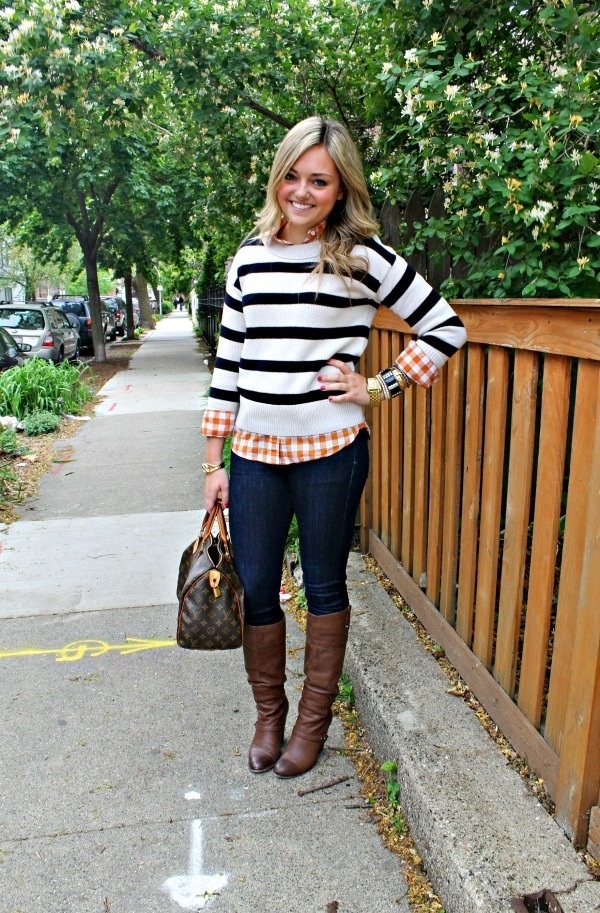 Patterned Tights
One of the coolest ideas to pair boots is to wear patterned warm tights with a pair of ankle length or knee length boots. If the tights are multi-coloured, the boots will go extremely well as they'll bring a sense of composure to an otherwise loud outfit. If the tights are dual tone, you can go in for a pair that matches the boots to perfectly coordinate the look. Throw in a plain sweater or top and team it with a chunky necklace for a perfectly glam look.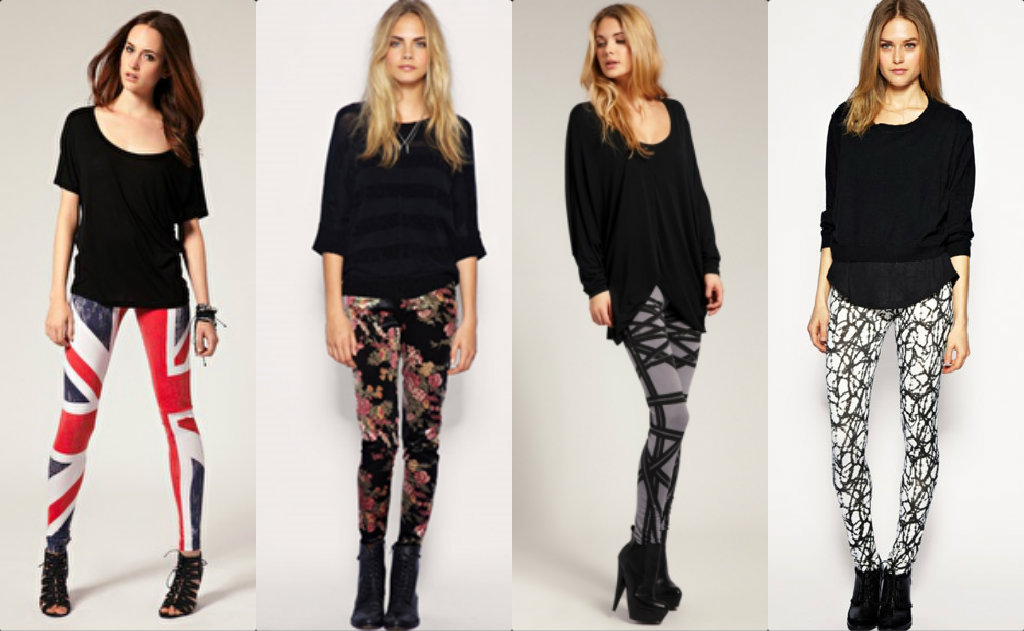 Coats
This seems like an obvious choice but you can't go wrong with boots and coats ever! Whenever you're in a fix as to what to pair your favourite coat with, go in for skinny jeans and a pair of knee length boots which is always a sure shot winner. The look will appear all the more stylish if the coat is of a contrasting color as compared to the boots. This will bring a beautiful vibe to your attire that will surely make you feel the world is your runway. Shop for brilliantly stylish coats using jabong coupons to avail great prices and add a dash of fashion magic to your wardrobe.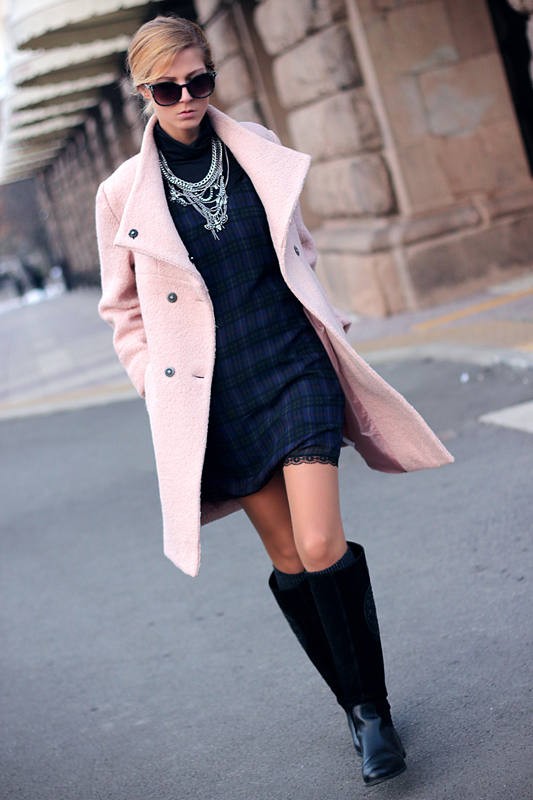 Poncho
A poncho is a brilliant fashion accessory that brings alive any outfit in no time. Ponchos can be slightly tricky to wear but one of the sure shot ways of getting a spot on look is by pairing it with a stylish pair of boots preferably suede. This will completely give you a transformation making you look like a fashion goddess. In order to further bring out the look, throw in a bedazzled necklace if your poncho is of a plain color. You'll surely feel you're fashion A game is on!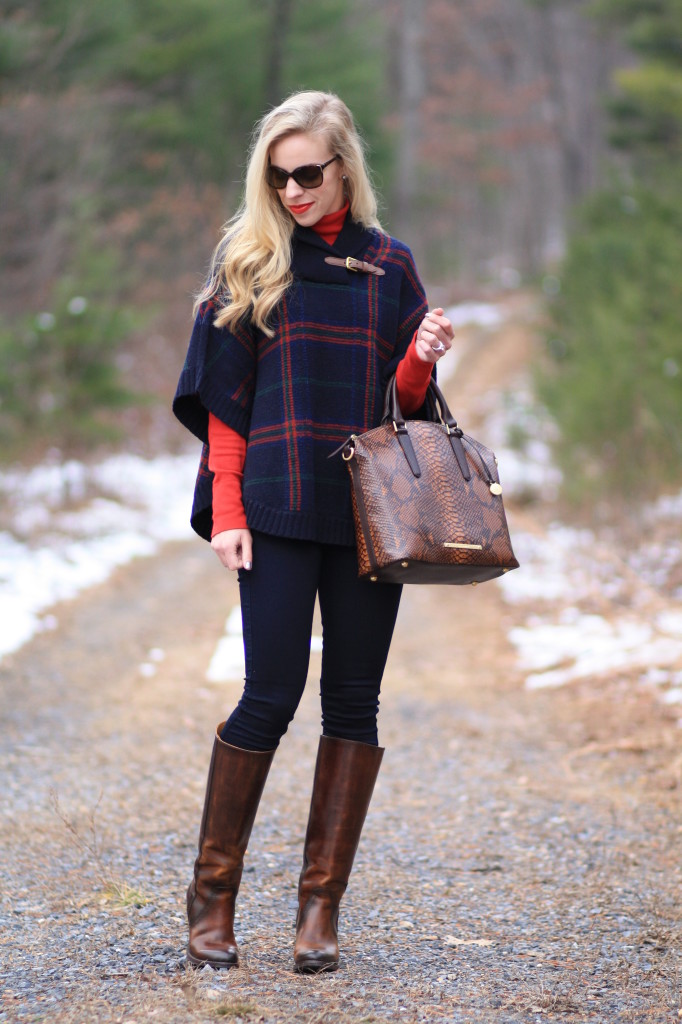 Be sure to try out these various looks you can try out with boots that will be a hit making your winters a full on fashionable and glamourous affair!