Ad Words Guide Online Book

editor
April 09, 2017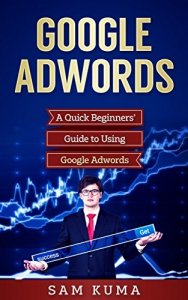 This is a guide for people looking to advertise with google adsense. Distinct from organic search (SEO) and yet overlapping.
Disclosure - I was given this product for free to read and review
Other reviews to checkout - Reviewed by myself here on Amazon - https://www.amazon.com/review/R37XSWZYBIEDQH

User reviews
There are no user reviews for this listing.