Hacer all of the above in Mexico (other countries available)
Hot

editor
July 21, 2015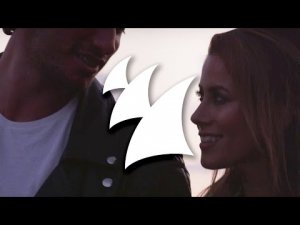 Why not promote and review yours ?
You know this tune had to have a video of note..
The Mexican sky is one to behold as it is unsurpased being above the crazy maxicans. The most Machsimso people I have ever met.

User reviews
There are no user reviews for this listing.