Generate - its the maestro PRYDZ
Hot

editor
July 21, 2015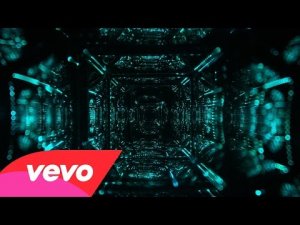 Big big fan here and not really expecting much from the video as the music sells itself and they tend to not make great music videos for dance music like this for some reason apart from da rude sandstorm as an example off the top of my head.

Editor review
There is abstract light and the obligatory beauty but this as a music video delivers nothing very creative nor inspirational feeling like an old 80's music video perhaps completely adrift of the awesome vibe this track pumps out. Kind of amazing with the pedigree that PRYDZ has that a little more effort/money/ no its not the money deserves.
Was this review helpful to you?
User reviews
There are no user reviews for this listing.