Dirty tune USD video its Fetty Wap - can you repeat ?
Hot

editor
July 21, 2015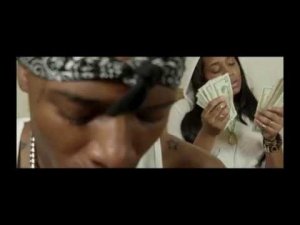 Lets see you bring another big hitter...
No doubt a good base line and lyrics we had before and I like it and notjus me...so its here on stye review.

Editor review
Do you know what a Trap Queen is ? Love the tune and the video is at least on par for the genre.
Was this review helpful to you?
User reviews
There are no user reviews for this listing.