ELEVEN PARIS
Quite a brave departured from the darker 'normal' styles is this I picked for its originality from new brand Eleven Paris.

I hope that you can find the energy (after browsing the coats and jackets I have selected) to click on one of the sharing buttons - or consider to follow us on twitter for example if you don't post a link to your friends. 
But most of all if we influenced your buying decision then please let us know that would be amazing. Now show me some coats...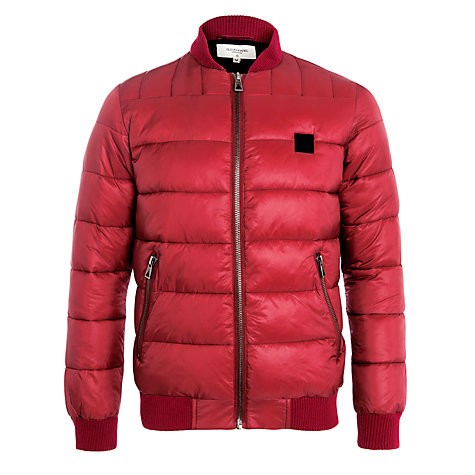 I have been looking for a winter jacket since a while but last year really couldn't find one. Im glad to say already this year I could have bought four. Just sharing some inspirational mens jackets and coats for you here and some of those coats and jackets that I would buy knowing that they look good (as good as coats can) and will last and just as importantly do the job. 
The North Face Katavi Trench Coat
I like the lining and simple lines of this coat, I'm not sure from pictures how smart this could look for work. The pockets are nicley angled on the breasts and the lower pockets are usefully large.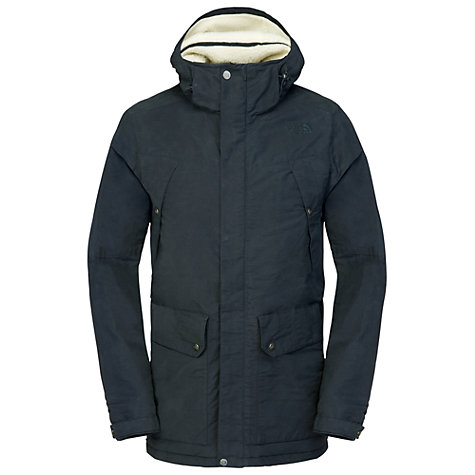 The Regatta Navy Range Point Coat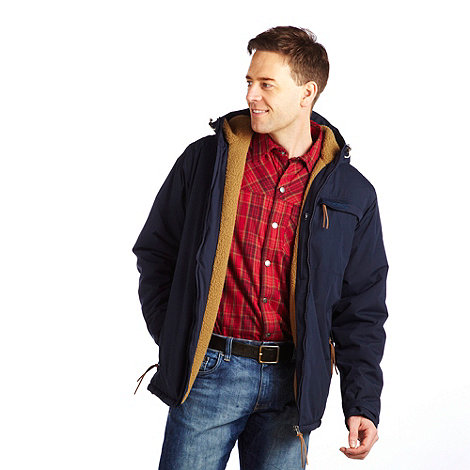 That gave rise to a direct search on the Hackett website and a couple stood out.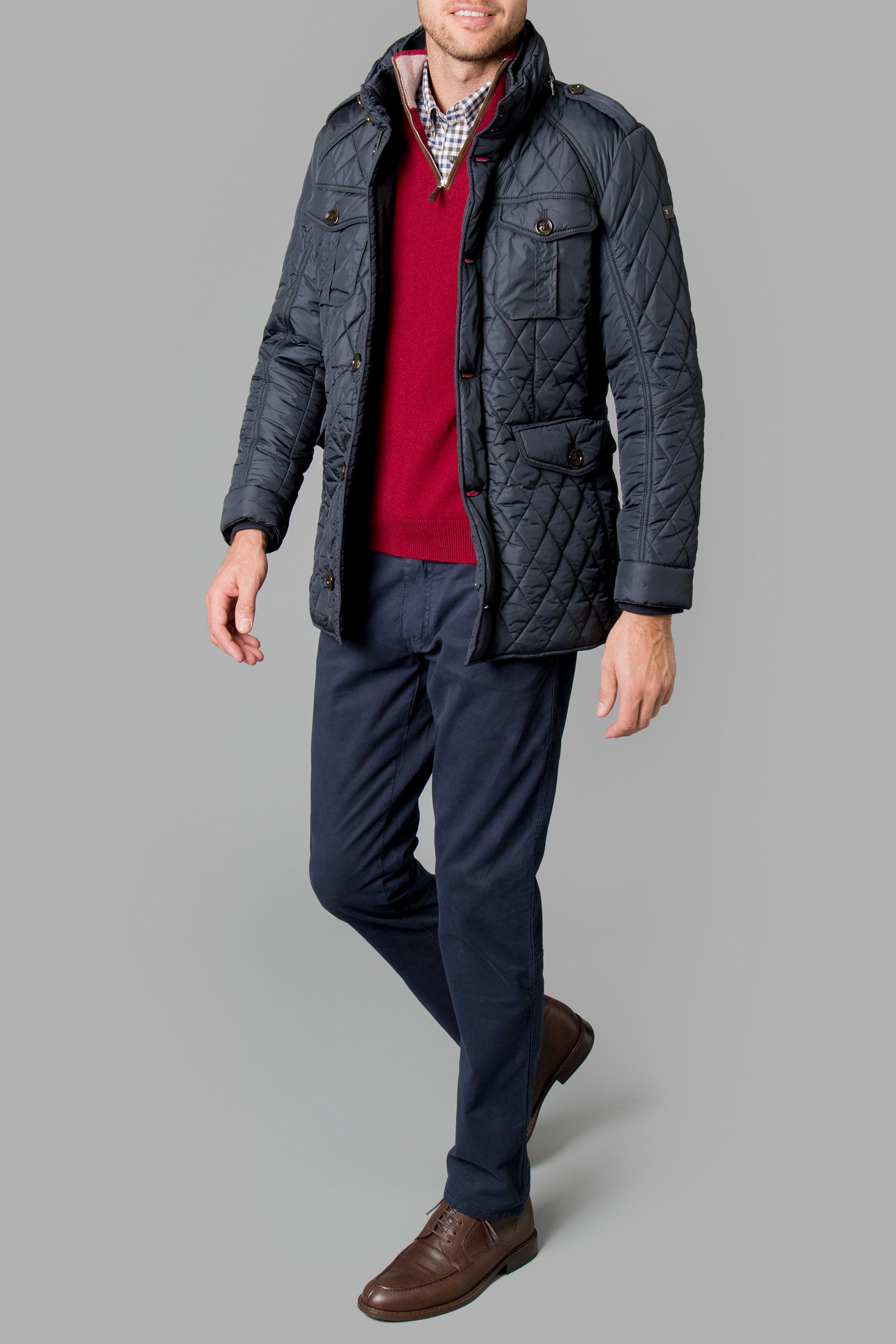 And if you ask me maybe a better version of the racing Aston Martin Jacket..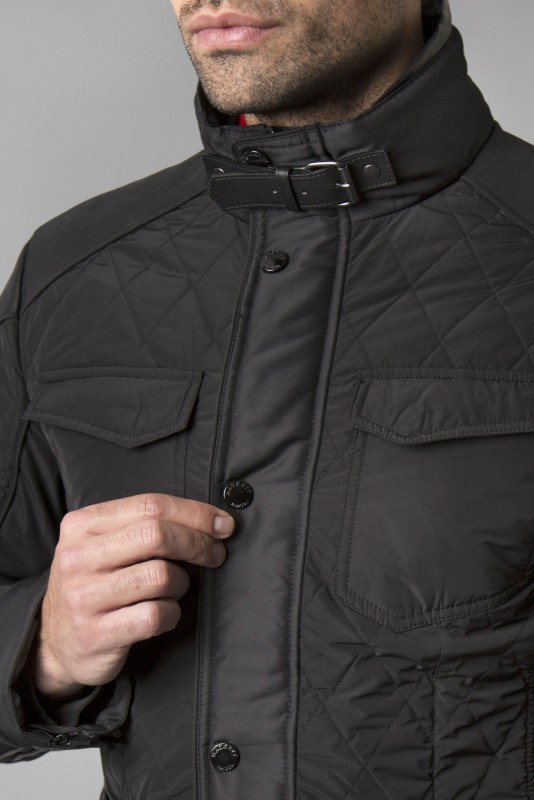 Lands End Wool Coat
For something a little more conservative but that says stylish man inside a straight up woolen coat is very smart and practical.
It's just 80 pounds too !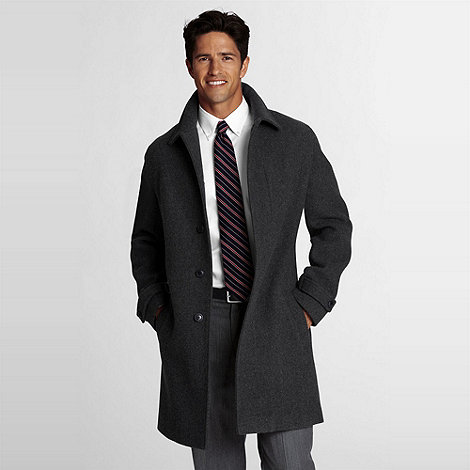 Ralph Lauren Quilted Jacket in Blue or Olive (orange trousers optional !)
285 pounds its sitting at the pricier end but not at all as expensive as some of the hackett ones.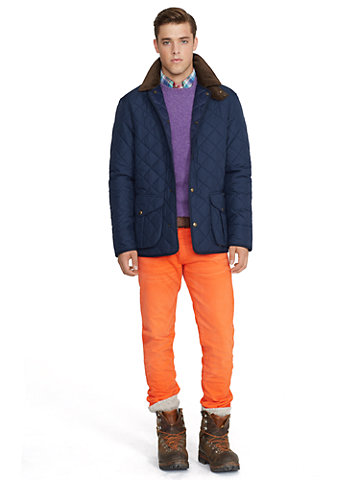 and finally..
John Lewis Again with a Carhartt
Trapp Water - what a name for a coat !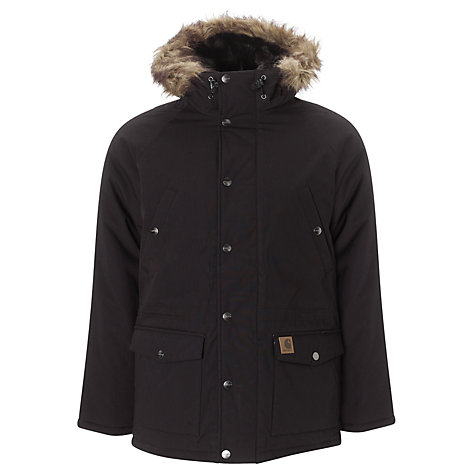 So thats some but not all that I found interesting , loved, stopped and looked at and covet. I am going to forget to try and make my coat work on the slopes too as you should the styles are just very different and say a lot about you.