DJ SNAKE n Major Lazer firing guns and indian s$%t
Hot

editor
July 21, 2015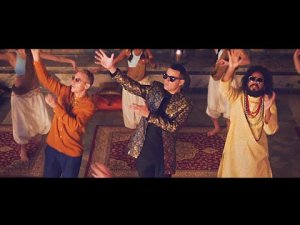 What the hell is burkis ?
Don't care as a nation and world top 50 on spotify we love this track. Very cool original as you will find in this market great value and hoep to hear more from them.


Editor review
Was this review helpful to you?
User reviews
If you cant find the style in this video then you may be caspar the friendly ghost. They even found room for horses - from very cool shirts and new ground breaking dance moves some kind of windmill dance and on top I love the track. The lead vocalist is very intriguing and thank goodness just what our teens need !
NAMASTE !
Was this review helpful to you?