Can't stop the feeling from Justin Timberlake
Hot

editor
May 18, 2016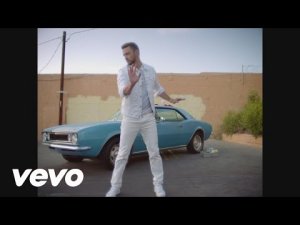 It's a feel good video made for the Dream Works animaton Trolls.
Published on 16 May 2016
Editor review
Ticking all the boxes !
Sexy car - check
Great dancing - check
Great song - check..

Get to know the dancers at the end of the video like maceo's earphones ! They might be marley ones as I don't know how else does funky headphones ?
Was this review helpful to you?
User reviews
There are no user reviews for this listing.