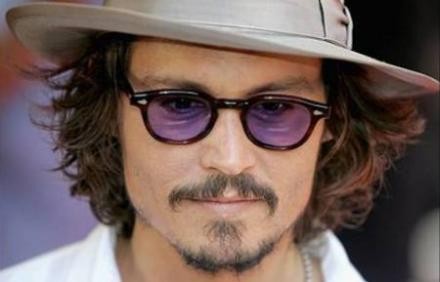 When celebrities are on top of the world, they often look for new ventures into business, with fashion being high on the list. More and more Celebrities are beginning to use their fame and fortune to start up their own brand of Eye Wear, and we can't fault them.
Ana Hickmann
Ana is a Brazilian model who was worked for some of the biggest names in the business, such as Victoria's Secret, L'Oreal and so on. In 2002 the Brazilian model decided to launch her very own fashion line, which includes a vast array of Eye Wear.
Drew Barrymore
This year, Drew Barrymore launched her very own brand of Eye Wear called 'Flower' however, at the moment they are all exclusive to Walmart Vision Centres.