For the past 60 years, most NBA teams have released many jersey designs that have matched with each decade. For instance, most NBA teams took a strange trend when they wanted a huge eyesore for jerseys by putting their logo on the back as well as on the front of the jerseys.
In NBA, there is a thin line between gawdy and classy. While most teams did it right in terms of cash when it comes to producing a jersey that the whole team is proud to wear, others are making their multimillionaires and superstars look ridiculous on the court.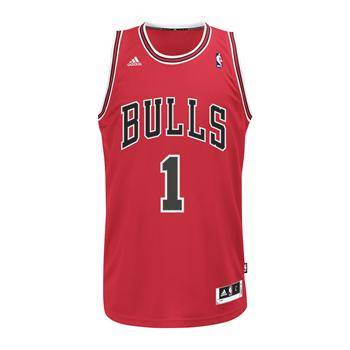 The LA Lakers are known for their purple and gold. They have literally christened these colors as theirs for the past 40 years now with every legend donning the same design and color scheme. However, for a short time in the 1960's, the Los Angeles Lakers did not wear gold and purple. Instead, they preferred a white and blue color scheme.