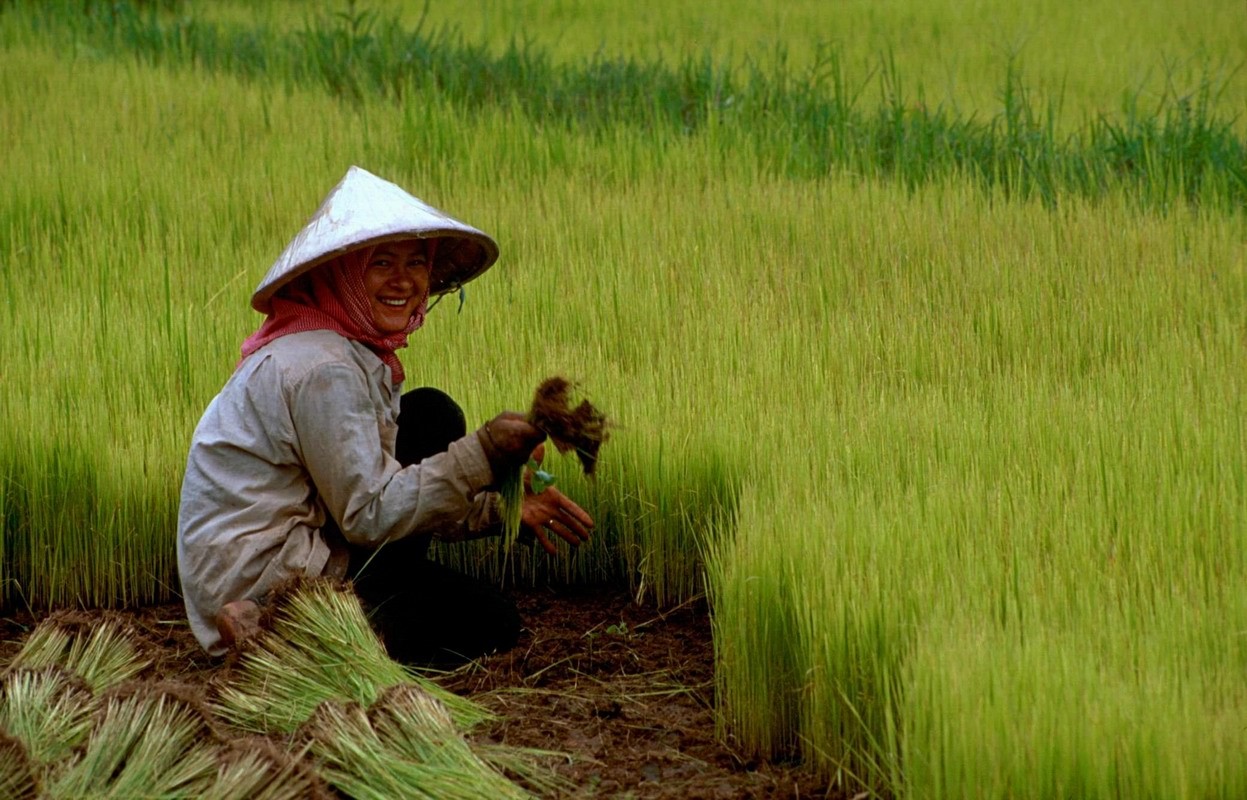 By Jody Hanson
Nothing screams "Cambodia" louder than the ubiquitous krama. But, what, exactly is a krama – spellings vary – and why does everyone need one? This versatile piece of cotton or silk – or a combination thereof – is perhaps next to the wheel when it comes to versatile usefulness.
The scarves come in two sizes: small, 35 by 170 cm and large, 65 by 170 cm. Colours abound: red and white, green and black, purple and brown. Or go for the rainbow effect and get them all in one. Different provinces have varying shades, although the design stays the same. It is a much classier way of making a statement of where you are from – or have been – than "Hard Rock Cafe Siem Reap."
Uses of the Krama
Found only in Cambodia, the uses of a krama are infinite. Distained by the contemporary upper-echelons of Cambodian society as old-fashioned, the peasants cling to their cotton scarves and don't hesitate to use them.