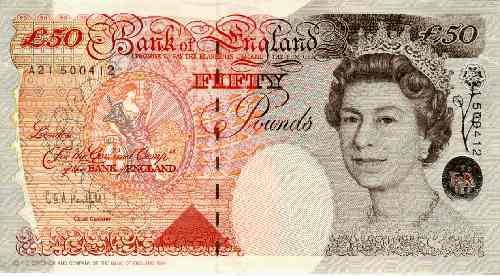 I think it's a very safe bet that most of us would love some extra cash in our back pockets, no matter what year it is, and when in the year it is. So I have scoured the internet and few magazines to bring you the best and easiest ways to make some cash in the coming year.
01. Advertise on your car!
Yes there are some companies out there that will pay you up £220 a month just for having their advertisements stuck to your car. www.money4space.com and www.comm-motion.com are just some of the businesses that will invest on your vehicle.
02. Become a T.V or film extra!
Ever fancied becoming an extra in your favourite soap? Or even becoming a random face in this year's blockbuster? Sign up to become a film extra today. You can earn around £90 a day, and you will be hanging around most of the time, so this is easy money. Check out www.ukescreen.com for a list of agencies, but be careful of scams!