Was out shopping for mothers day yesterday and got sidetracked as you can see. So took a few snaps and am here to share the love. Dont miss the Shoe Carnival if you like shoes in the megapolosis that is selfridges shoe carnival.
hoped you like those and its a bit past mothers day now still not every mother is classic girly girly so here is a great set of products for your mum maybe for the birthday now or next mothers day...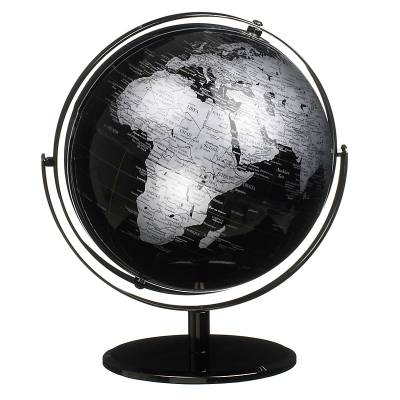 This light globe available from John Lewis Light Globe or perhaps this SUN JAR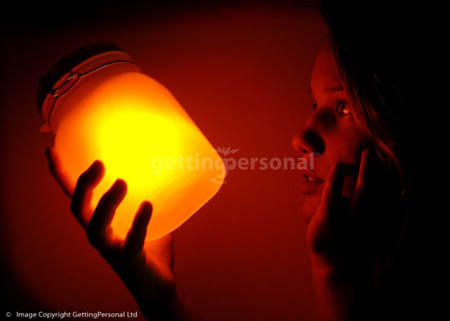 Now thats cool though it looks hot !
For the mum that likes to garden and enjoys the med >>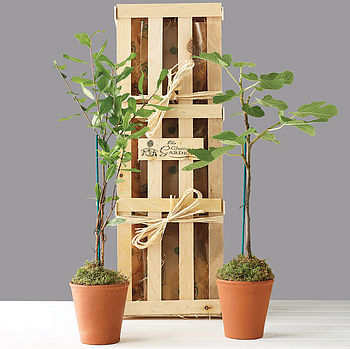 So a couple of Mediterranean plants in a stylish crate - it does grow on you click the growing link