1 minute reading time
(155 words)
Curvissa - the real woman's online store
Curvissa came about like a lot of sensible retail business through a market requirment. While it is nice to see all those super skinny models (not!) , the real woman fashion needs also need to be met.
Just because you are a plus size this doesn't mean that you should not have access to proper designer ware for the office and while at play. Fit is a crucial part of their offering knowing that its not just size but also fit that is important they created an online body shape calendar where you can input your measurements and shop by fit. When clothes fit properly the design works as intended and simply you will look great.

A whopping 30% off for NEW Personal Account holders is entirely possible so it need not cost you much.
free Post and Packing to boot.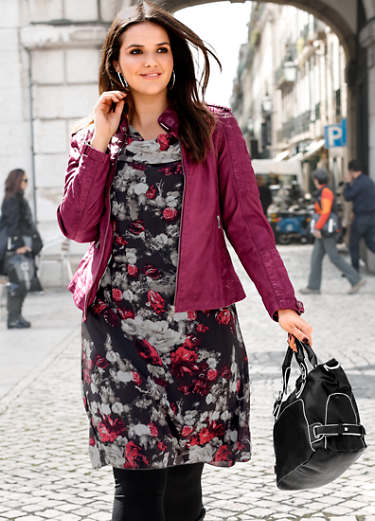 The last remining winter stock is also still on sale so why not take a look.