Osaka, the working heart of Kasai region for many centuries, with population of 2.5 million people is Japan's third largest and second most important city which is surpassed only by Tokyo to showcase Japanese urban phenomenon. The city is renowned for its down-to-earth and hearty cuisines where each area gives you a chance of new findings every time you visit it. From north to south the city combines historical and cultural attractions and penetrating each area scattered with dynamic landmarks tell you various histories filled with many great stories.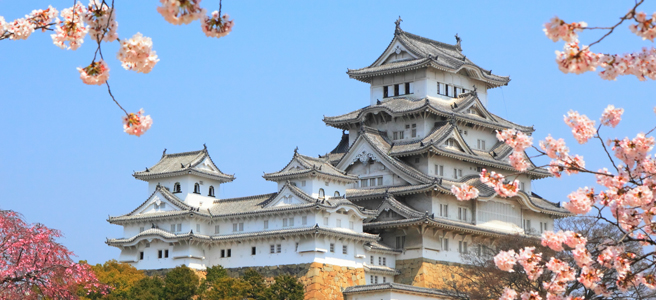 Almost bombed flat in WWII, the city has been transformed during its long-term evolution as a center of commerce and economy and is emerged as a great tourist destination. The northern area of Osaka city "Kita" is a gateway to the north has made rapid advancements which allure you with its magnificence. A thrilling encounter is just waiting for you in Nakanoshima near Kito because it is decked with numerous museums and art galleries which create an artistic atmosphere. The area of Kitasemba neighborhood is full of retro-modern buildings is a bustling business town and the area around Osaka Castle represents a power spot connecting both past and future.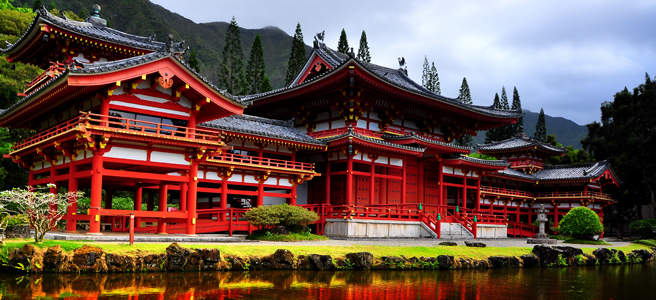 On a visit to Osaka explore its Bay Area which is a collection of young city districts on man-made waterfront islands and peninsula. It is developed to accommodate the sprawling population of city is a happening hot spot of city which is decked with museums, theme parks, shopping centers and observatories along with domestic and international port facilities that will make it even more attractive. On a visit to this area you can come across some amazing attractions that you just can't afford to miss at all.

The Tempozan Ferries wheel:- It is one of city's largest ferries wheel that offers far-reaching panoramic views of bay area from stunning heights of 112.5 meters. It is located just next to Osaka Aquarium and Tempozan Marketplace.

Naniwa food theme park:- Naniwa Kuishinbo is a bustling food theme park located inside the Tempozan Marketplace shopping mall . It is a happening food theme park that showcases variety of Osaka's native dishes and specialties such as takoyaki and okonomiyaki. The major attraction of this food theme park is its old-style atmosphere and ambience which surely delight you besides its sumptuous dishes.

Sakishima Island:- Many of Sakishima island facilities are designed according to needs of business travellers and the area is perfectly suitable for business meetings, conferences and trade fairs. But it is also adorned with few interesting attractions as well such as observation deck of Sakishima that offers panoramic views of Bay area. Visitors can also enjoy shopping in Asia Pacific Trade Center

Nanko Bird Sanctuary:- For nature lover, Nanko bird sanctuary is no less than a treat. Sakishima Island provides a good stop -over location for migratory birds in this huge urbanized area of Osaka city. It is a good place to enjoy some leisure time in hustle and bustle of city. Plan your trip and fly to Osaka by grabbing best deal discounted flights and enjoy some peaceful moments with your family and friends.

Universal Studios Japan:- Universal Studio Japan is quite favorite among kids features rides and shows based on some of the films studio's most popular films such as Spiderman, Jurassic Park , Terminator 2 etc. The park has many themed restaurants, shops and café where you can enjoy some leisure time.
Tag:- Osaka,Japan, Universal Studio Japan, Jurassic Park, Tokyo, Amusement park, Osaka Castle