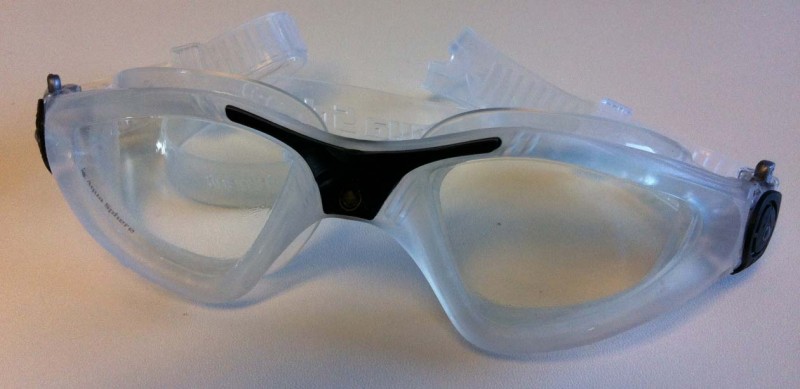 In search of a comfortable pair of goggles that don't leak and you have a big or pointy nose like me? You are in the right place! I tried a good few now and here I present a few options. After suffering with brands such as Speedo while looking stylish- felt discomfort. I found these from Aqua Sphere- a great comfortable fit and no leaks.
Please note this is now an old article and newer models are available. This article has been left for archive and historical purposes.
The Garmin Forerunner 610 GPS Special Edition
Some of the Features
*Heart rate monitoring with its band that straps around your chest. This is a premium soft strap version, not all packages come with this.
Touch Screen Navigation
Functionality for use with ;Foot pod (not supplied foot pod), Bike sensor also not included.
Backlit screen
Virtual partner and virtual racer, think trainer and competitor.
Configurable displays, set this once and forget it ! I used to set my altitude up for skiing (elevation) this exists here and grade and heading are all beautiful products of GPS.
Waterproof – but not to be immersed for longer periods and NOT suitable for swimming.
Very nice secure strap, there is a tongue and groove on the rubber band so that this wont move and secures the strap from being able to work itself out.
Very nice design – a lot of thought has gone into the looks of this watch and it is a la mod of today and would be good for many age groups. The colour schemes seem to be a white and black model with trim – I prefer the look of the white one but it might have been nice to see them really go to town with other colours.
*Certain models only.
Read more: Garmin 610 Forerunner Review and Tutorial : Personal Trainer for Runners