Is this the same gyal ?
Hot

admin
August 07, 2015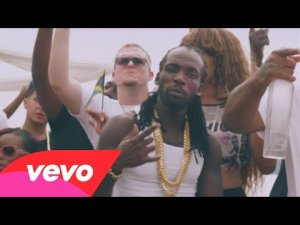 This girl I am sure she was in this david guetta production previously - 
click through both entertaining videos and let us know if its the same gurlc !

User reviews
There are no user reviews for this listing.