Star Crossed : Introducing Emily Bates
Hot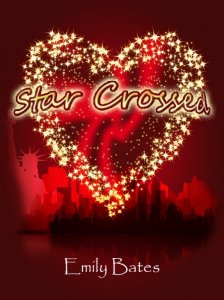 A talented new author shows us her imaginative talons in this celebrity driven romp across the Atlantic and back, read the free first 3 chapters and get hooked ! Lucy Taylor is a single mother who devours the celebrity stories in Heat magazine as a way to escape her cheerless life. She accidentally lands a job as PA - to her idol, heart-throb actor Daniel Bailey. Is it a dream come true? This book is available on your iPhone, iPad, or iPod touch with iBooks and on your computer with iTunes.
Click here to view in itunes
Editor review
A fast read and while I'm not one for never putting a book down I kept coming back to it to see what the ending was going to be as I had no idea !
Was this review helpful to you?
User reviews
There are no user reviews for this listing.