AEROPLANE Psychedelic / Emo / Italian pop
Hot
Guest
March 24, 2009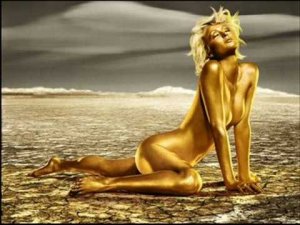 Why not promote and review yours ?
I love these guys , its a god example of electro for me, the new kilmetre remix is pretty damn sexy indeed !



I came today may 2015 to find their myspace link not working so I removed it and replaced with what I could find -> http://www.aeropop.be/
I also updated the videos as one was not working. 


User reviews
Guest
I especially love Paris, Au revoir featuring simone
Was this review helpful to you?